3ology
Angular grooves, improvised.
"This Colorado trio digs deep with a mixture of soul jazz grooves… and moody improvisations."
Bret Saunders (The Denver Post)
3ology is a Colorado-based trio exploring the possibilities of improvisation and groove in an angular and fresh way. Together, saxophonist Doug Carmichael (Archie Funker, Funk Knuf), acoustic and electric bassist Tim Carmichael (Graphite Addiction, TAC Project) and drummer Jon Powers (Justin Timberlake, Matt Morris) produce a paradoxical sound that is both avant-garde and melodic, edgy and spacious.
All three musicians grew up and studied music in Colorado. Brothers Tim and Doug have been playing music together in various situations most of their lives and they have worked with Jon in various settings for the last 10+ years. In 2007 they came together to form 3ology.
3ology's recordings have received warm reception both nationally and internationally with radio play throughout the US, Canada, France, Australia, and the UK. They have collaborated with artists such as Scott "Gusty" Christensen (didgeridoo/percussion), Milo Fortes (rapper), Ron Miles (cornet) and Joe Gamble (electric guitar). The band's free improvisation mixed with genre-jumping grooves creates an infectious sound that is all their own.
Images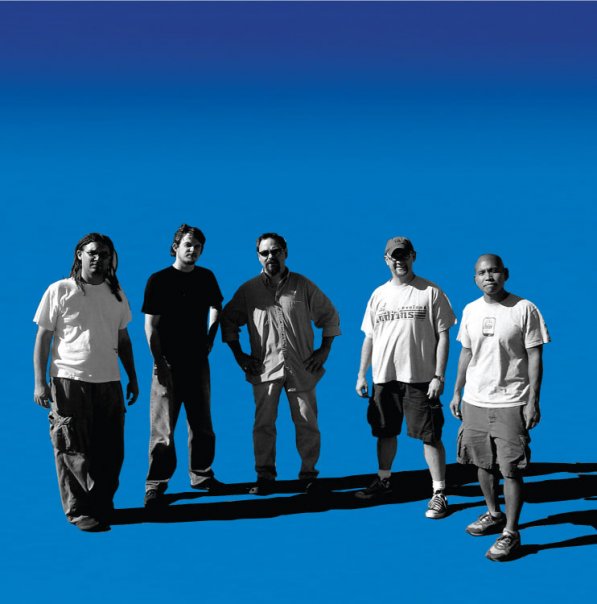 Releases
Band Members
Connect